As a skilled and experienced photographer, I specialize in creating stunning and professional images of food. With a focus on style and approach, I am able to capture the unique qualities and characteristics of each subject, creating beautiful and eye-catching images that are perfect for a variety of purposes.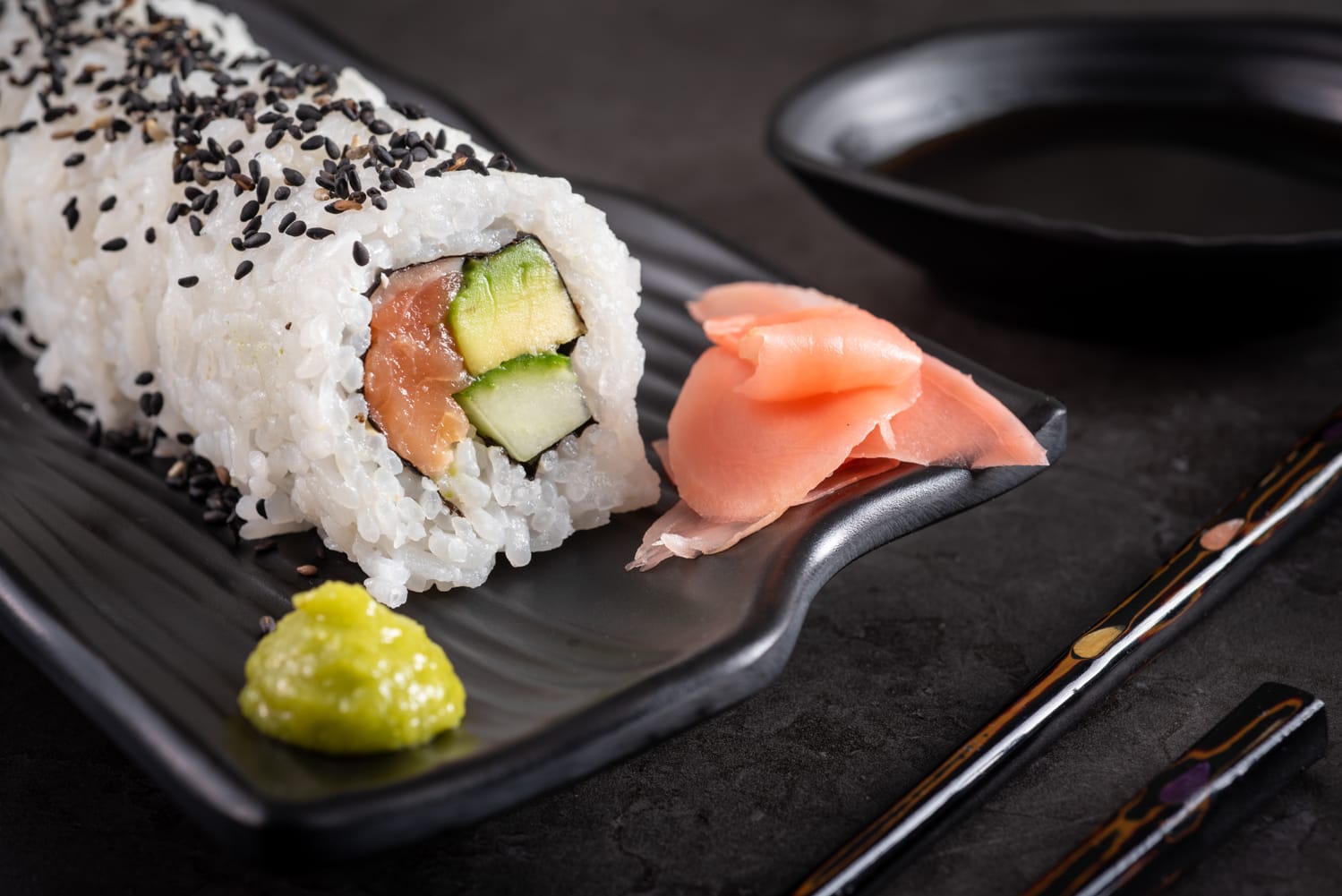 If you're in the restaurant or food industry, you know how important it is to have high-quality images of your dishes and products. Whether you're looking to update your menu, create promotional materials, or create a business profile on a food delivery app I can help you showcase your offerings in the best possible light.
If you're selling food online, you know how important it is to have high-quality images that accurately represent your products. I can help you create professional and attractive images that will help your products stand out and sell on popular apps like Uber eats, Doordash, etc… .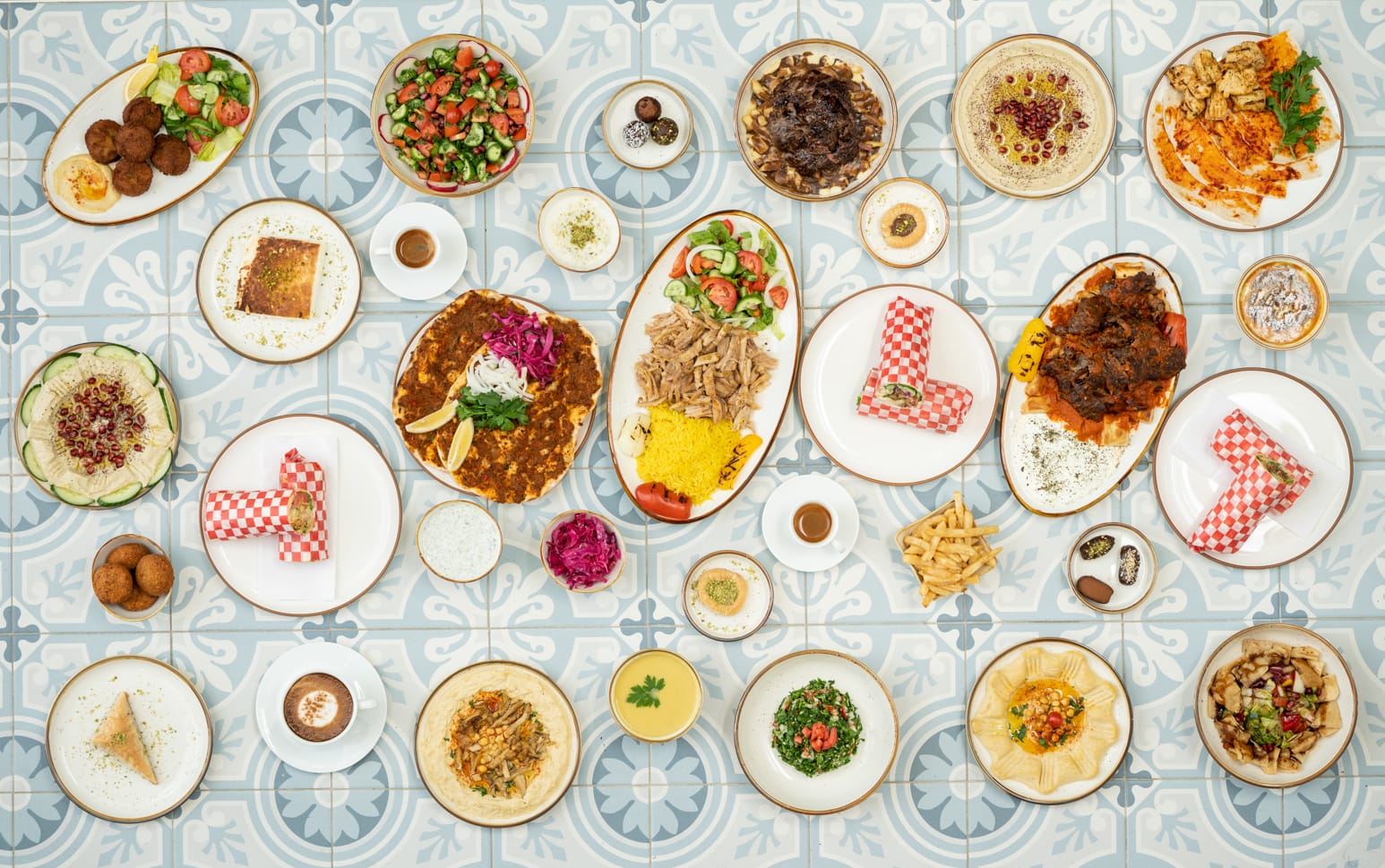 Whether you're looking to create images for a magazine or website, I can help you create beautiful and editorial-worthy images of food and products. From styling to lighting, I can help you create images that are sure to impress.
Frequently asked questions
How do I book a food photography session shoot with you?
You can contact me through the website or email me to schedule a session.
Can you photograph my food on location or do I need to bring them to your studio?
I can photograph your food on location or in my studio, depending on your preference.
Do you offer styling services for the food?
Yes, I offer styling services for food photography.
How many photos will I receive after the shoot?
The number of photos you receive depends on the specific package you choose.
Can you provide retouching or editing services for the photos?
Yes, all of my packages include retouching and editing services.
How long does it take to receive the final edited photos?
The turnaround time for edited photos is typically 2-3 weeks.
What type of equipment do you use for food and product photography?
I use professional-grade cameras, lenses, and lighting equipment for all my food and product photography shoots.
Can you provide branding services for my resturant/Cafe?
Yes, I can provide branding services for your products, including creating a consistent look and feel across all your product photos.
A companies product is something that has to stand out against its competition. A key way of doing this is to highlight exactly what it is that makes your product stand out.
I provide stunning visuals and photographs of your product whilst highlighting what your product does that makes it unique and show your customers why they should choose your company.
Lets Make Magic
If you're interested in hiring Me for your Food or Product photography needs, please don't hesitate to get in touch. I offer a variety of pricing packages to meet the needs of every budget, and would be happy to discuss your specific needs and preferences in more detail.