My name is Alex Korin and I am a passionate and dedicated photographer. I fell in love with film and photography during my time in high school, where I learnt that a photograph is a way to not only capture peoples happiest moments, but a way to tell their story.
In 2008 I finished 4 years of education at Camera Obscura School of Arts. I later went on to win multiple awards for directing many short films including first place at the Canberra Film Festival 2012 and the Berlin International Film Festival 2013.
In 2017 I decided to begin my photography business, which aims to satisfy customers for all their special events and goals, such as Bar Mitzvas, corporate photo shoots including food portraiture, E-commerce and professional headshots.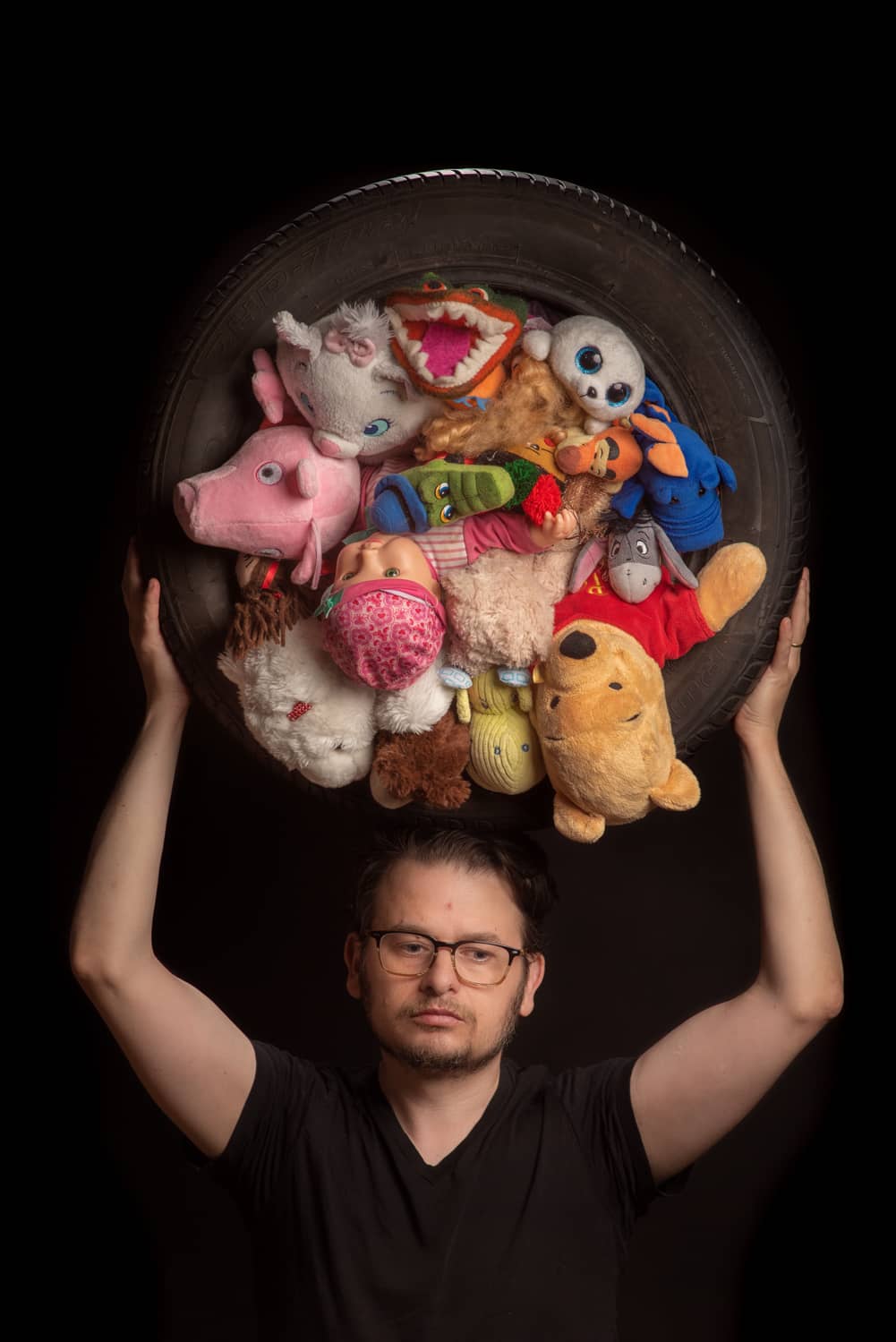 Frequently asked questions
Where are you located and can you travel outside of your studio?
I am based in Toronto and am more than willing to travel! I understand that my customers time is important and I am willing to come by with my equipment to a place of your choosing.
How can i get in contact with you?
Feel free to get in touch to ask about scheduling or pricing by calling at 647 549 2102 or email at KorinAphotography@gmail.com.
Do you have backup equipment?
I take special care into making certain that my customers will get their pictures no matter what. I have multiple professional camera bodies, speedlights and memory cards.
How will you deliver your photos?
Your photos will be delivered on a secure online gallery as well as a flash drive containing all your high resolution photographs
How much does a quote / photoshoot cost?
Quotes are completely free! As every clients goals and budget are different, I will communicate with you so that we can work out what pricing and package is best for you.
How do I know I am getting my money's worth?
I believe my work speaks for itself. Check out the gallery for some sample photos.